The Zombie Trollers
Talk

0
274pages on
this wiki
The Zombie Trollers
Leadership:
Lyrar; Agora7
Playing Style:
Looting and Exp. Gain
Alignment:
Forum Thread:
[ The Zombie Trollers]
Website:
Recruitment:
Lv. 20+
Main Language:
English
Main Timezone:
America
Zombies are only good when our bullets are in them and they are not moving.

TROLLLLLOLOLOLOL.
To be recruited, message Lyrar or Agora7, or be invited. We are looking for players so that we can all work together and get some good loot and kill some bosses. It's hard enough when you're lower leveled, but even harder when you're forever alone. Ask yourself "Y U NO WANT FASTER GROWTH?"
TROLOLLLLLLLLOOLOLOLLLL.
BUT. We don't like trolling eachother. So the rules are as follow:
Work together, and listen to everyone's opinion
Don't post vulgar or rude things
Don't randomly increase aggro when the clan is in field trying to loot
Don't be too passive when aggro is extreme; fill those zombies with bullets

_____________________________________________________________________________________________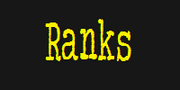 Recruit - Trial Period rank, stay active to progress to an official position.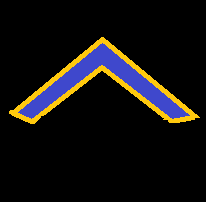 Private - Full member, will now get the full range of assistance available.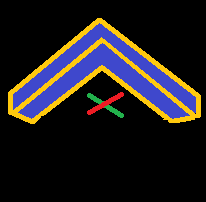 Corporal - The next step up. Keep up the good work!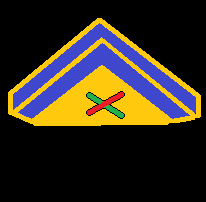 Sergeant - Now you have some notches on your belt. You have some serious sway in the clan.

LieuTenant - A soldier who's proven himself not only to be skilled, but a good leader and a Captain's right had man. A Lt.s judgement will take command in the case of no Captain present.

CapTain - A true soldier. One of the best the 489th has to offer and a great leader. Whether our men live or die in the field will fall on the Captain's shoulders.

General Troller - Highest ranking below Leader. A proven and respected Veteran.
Leader of the Zombie Trollers - Highest Rank.
We Lead our brother and sisterhood into troll TO TROLL THE

OUT OF ZOMBIES!!
________________________________________________________________________________
RECRUITMENT FORM:
____________________________________________________________________________________________